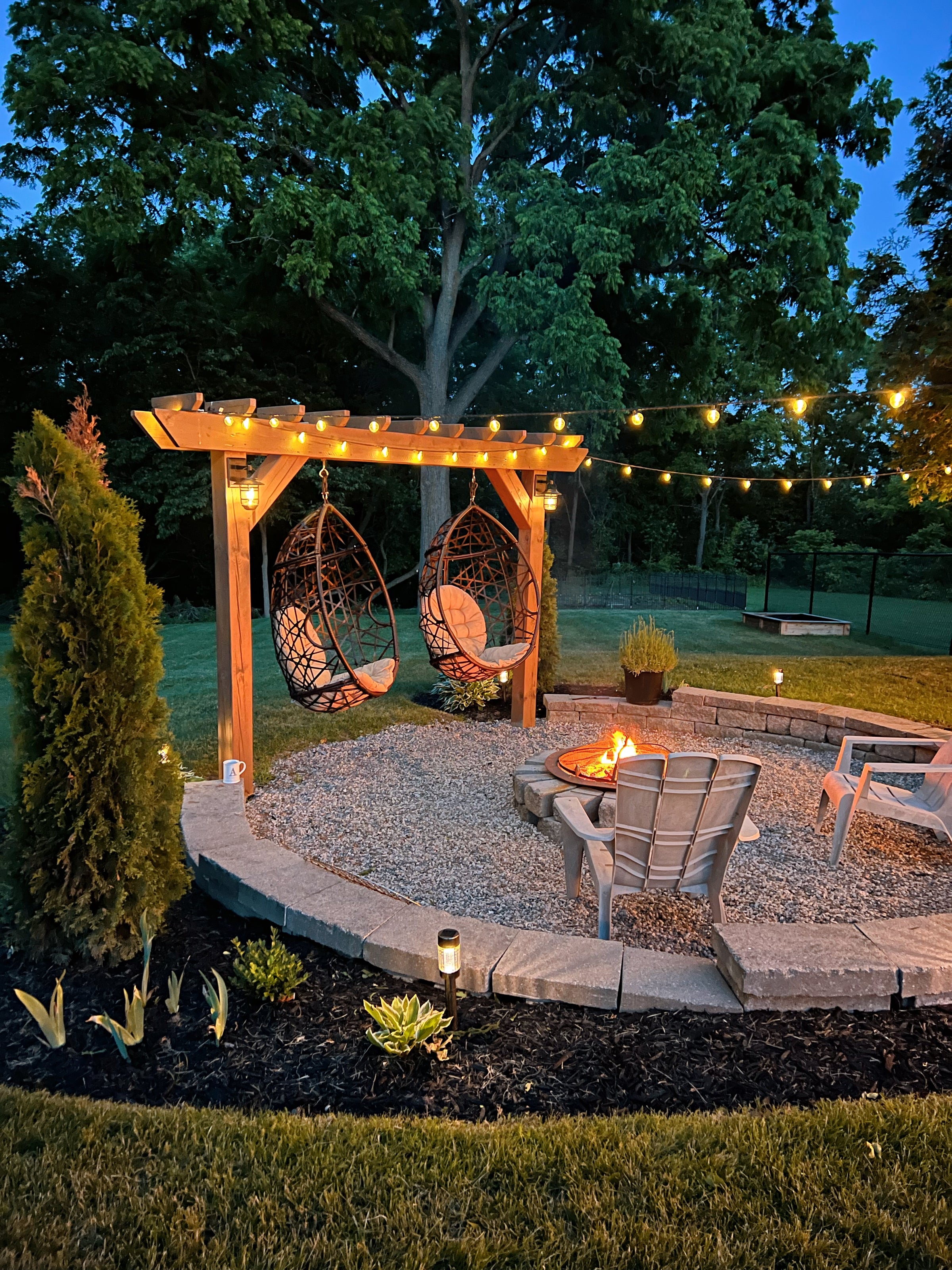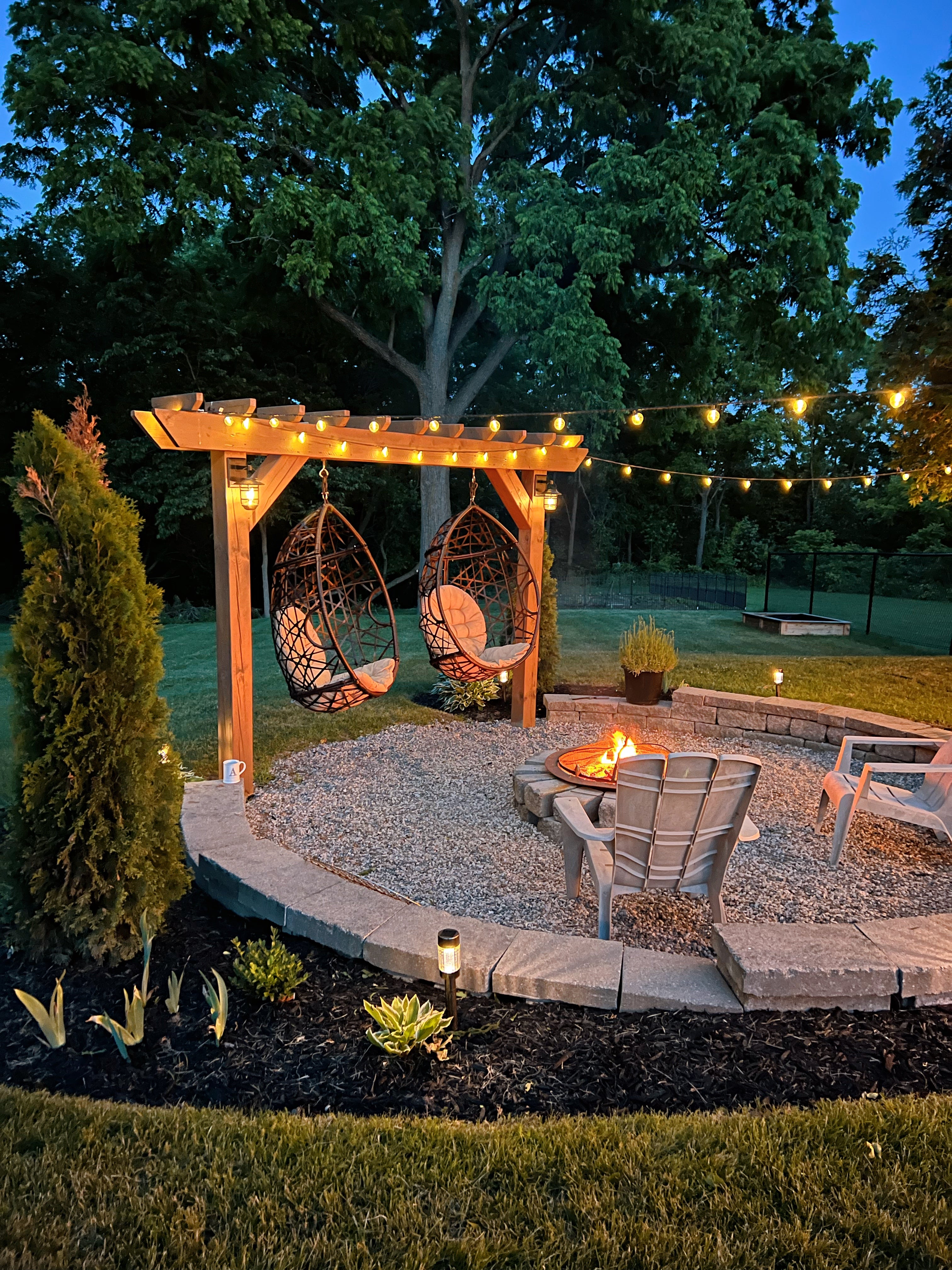 Home Renovation
& DIY Ideas
By Sabrina & Andrew Pougnet
Get to know us...
Andrew and Sabrina are a married couple from Ontario, Canada who got their start on TikTok in June of 2020. With Andrew's carpentry skills and Sabrina's love of interior decorating, together they have been able to grow to over three million followers across all platforms. Some of their most popular projects include the hanging egg chair firepit, 2021 pool renovation & backyard treehouse for grownups.
Andrew and Sabrina met as kids in elementary school and started dating in their Senior year of high school. They have been inseparable every since and now, work together full time sharing their renovations and DIY projects on social media. Andrew is a Journeyman carpenter and Sabrina is trained as a recreation therapist. When they are not renovating, they love spending time with their dogs, Ackley & Aspen (hence the username), and cuddling their cat, Carlton. 
Thanks for stopping by! 
- Andrew & Sabrina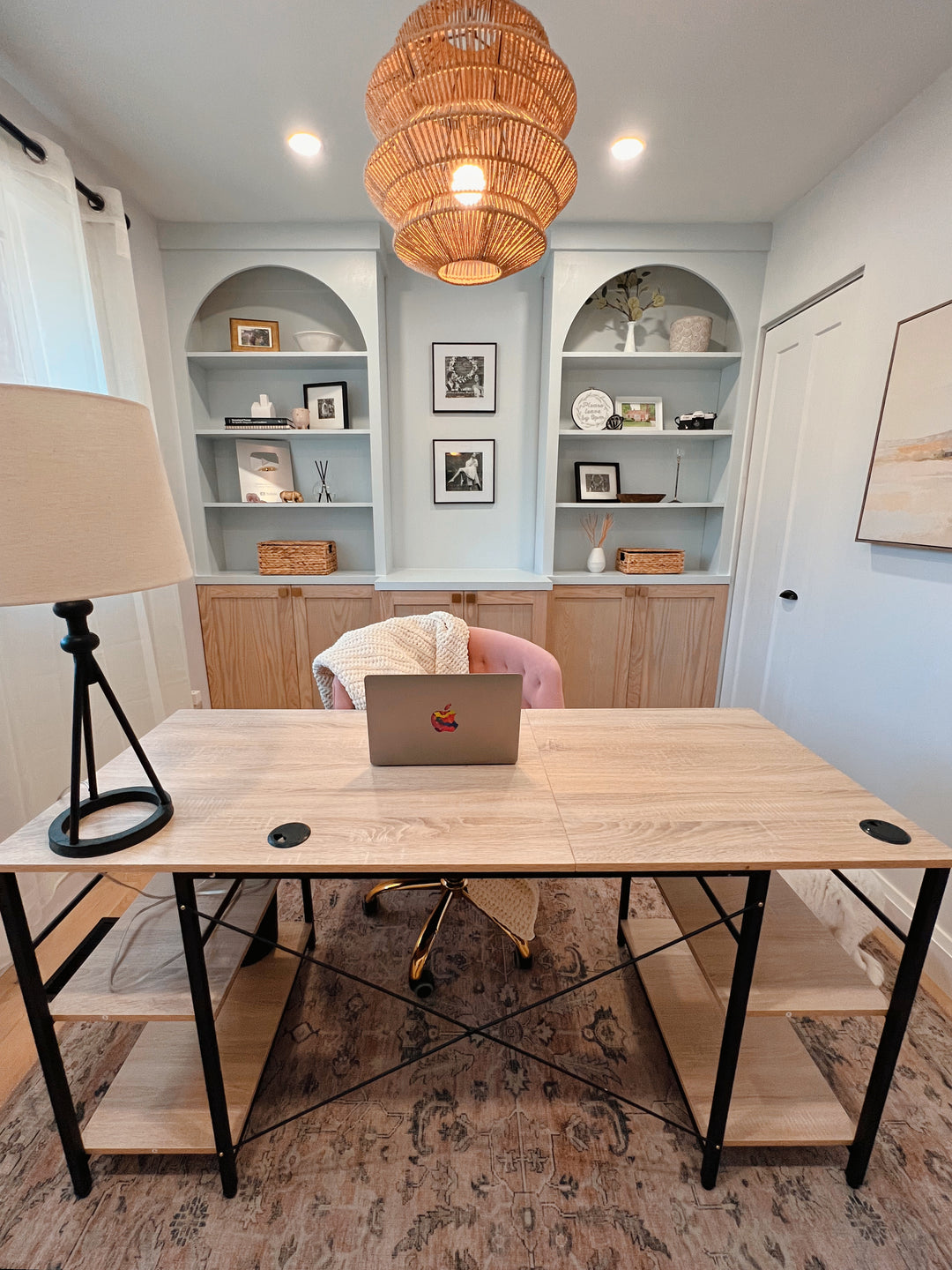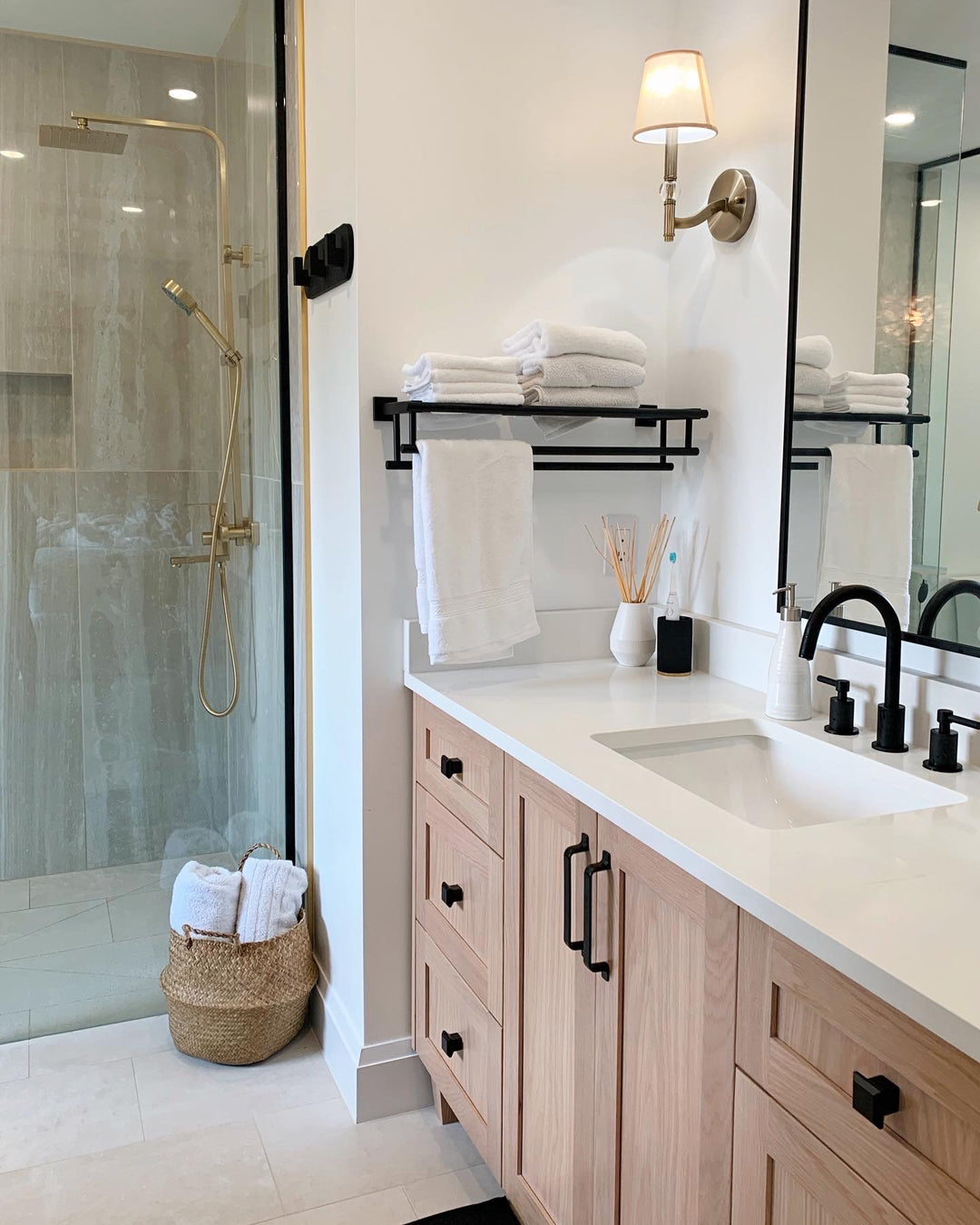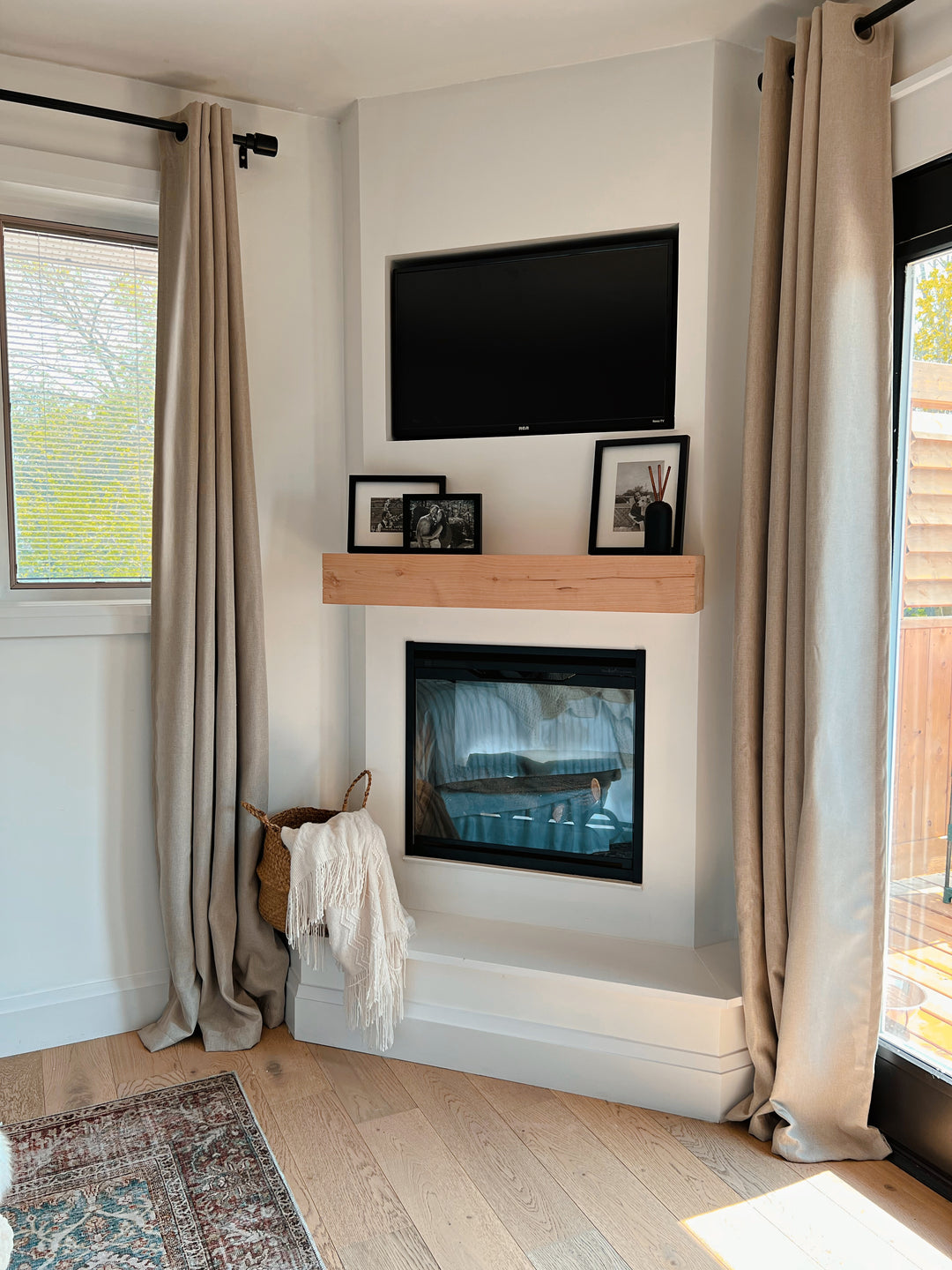 Watch Our latest YouTube video