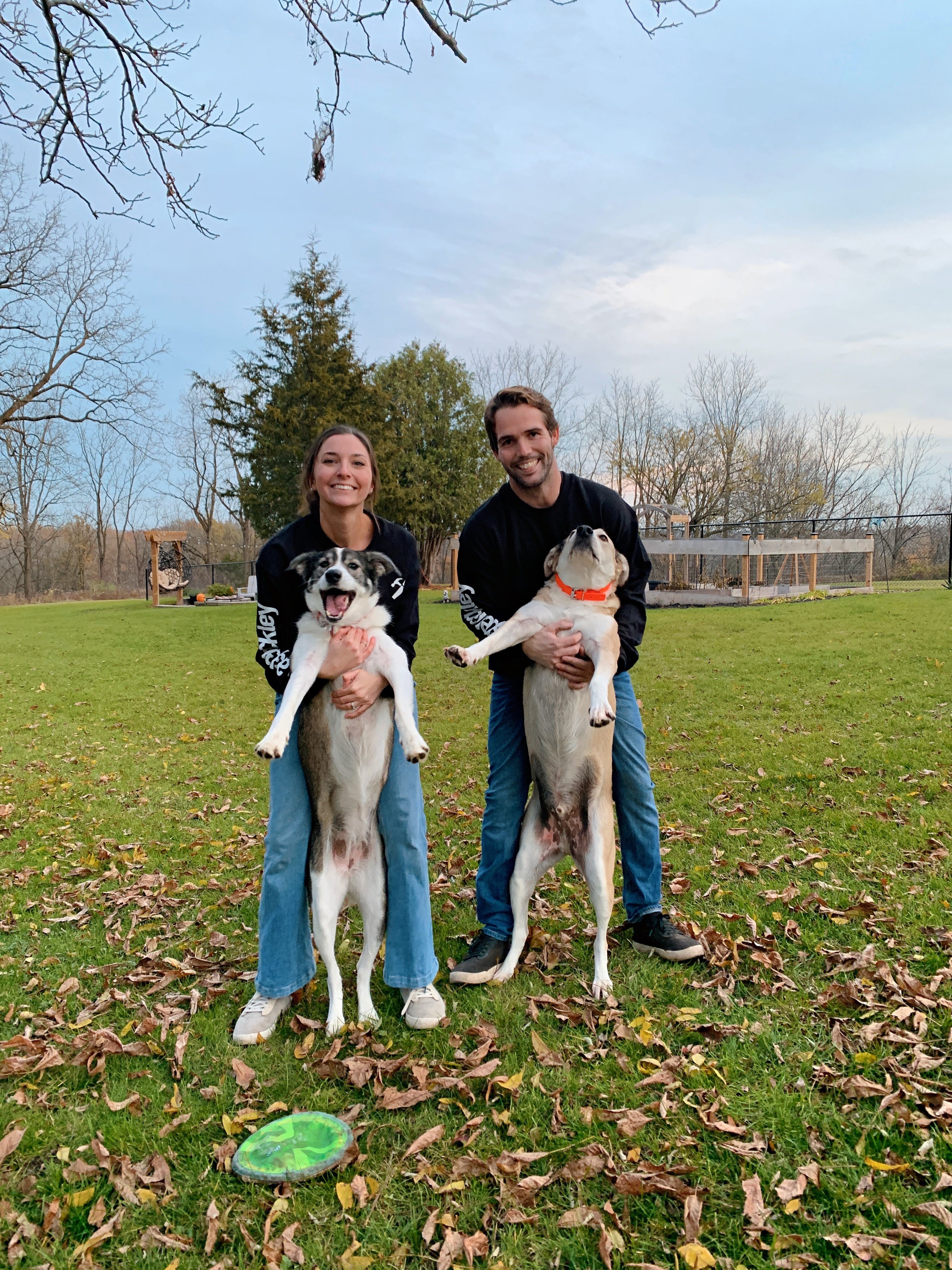 Meet Andrew & Sabrina (and the furbabies)
About us
Hello! Thanks so much for stopping by! We are Andrew & Sabrina Pougnet - a married couple from Ontario, Canada. Our content creation journey began in June 2020 when we began sharing our home renovation on TikTok. Since then, it has grown into sharing outdoor projects, DIY ideas & home improvement tasks on all platforms. Our handle is "aspenackley" which is actually our dogs' names - Aspen & Ackley.
Handy Andy
Meet Andrew...
Hey! I'm Andrew - a Journeyman carpenter and husband to the coolest person ever. I'm also a dad to my fur children - Aspen, Ackley, and King Carl the cat. Straight out of high school, I enrolled in a carpentry apprenticeship to later obtain my Red Seal. I love general carpentry, but my favourite projects are deck restorations, fence builds and closet makeovers.
When I am not working, I love spending time with my wife and kiddos. You can probably find us out in the backyard, gardening or creating something fun for our channels. My favourite project we've ever completed at our home is restoring our inground pool. I am so proud of that project because neither of us ever had pools growing up, so I put a ton of research into how to complete that project! A little over a month later, we had transformed the backyard death trap (literally a death trap) into a backyard oasis.
A fun fact about me is that I go by the alias "handy Andy" in our TikTok videos, but no one in real life calls me Andy.
Meet Sabrina...
Hello! I'm Sabrina. I am the voice (and the brains...duh) behind our videos. I have always loved being creative, whether that is painting, dancing, or performing. Before turning to content creation full time, I worked as a Therapeutic Recreationist facilitating all the programs on a dementia unit LTC home, and later a retirement home. I love what I do now, but hanging out with Seniors all day...BEST JOB EVER.
Something a lot of people don't know about me is I use to make YouTube videos in high school! In fact, some of them are still up if you search the internet hard enough. I've always loved filming and editing so it's surreal that I get to do it as a job now! What??
When I am not creating fun projects with Andrew, I love gardening or antique shopping with my friends. I am also a HUGE Taylor Swift fan so that's almost always the music you will hear being played around our house.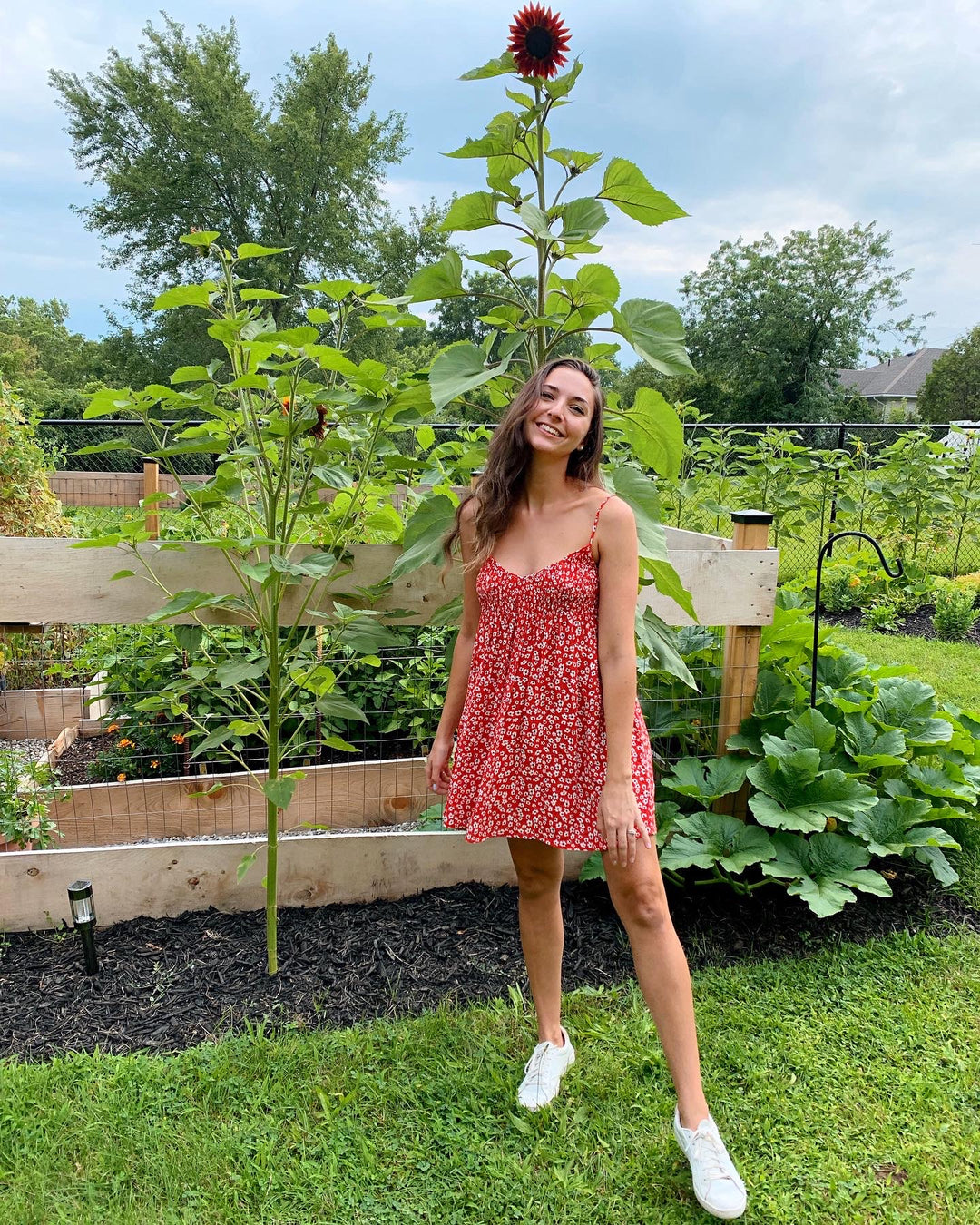 Meet the kids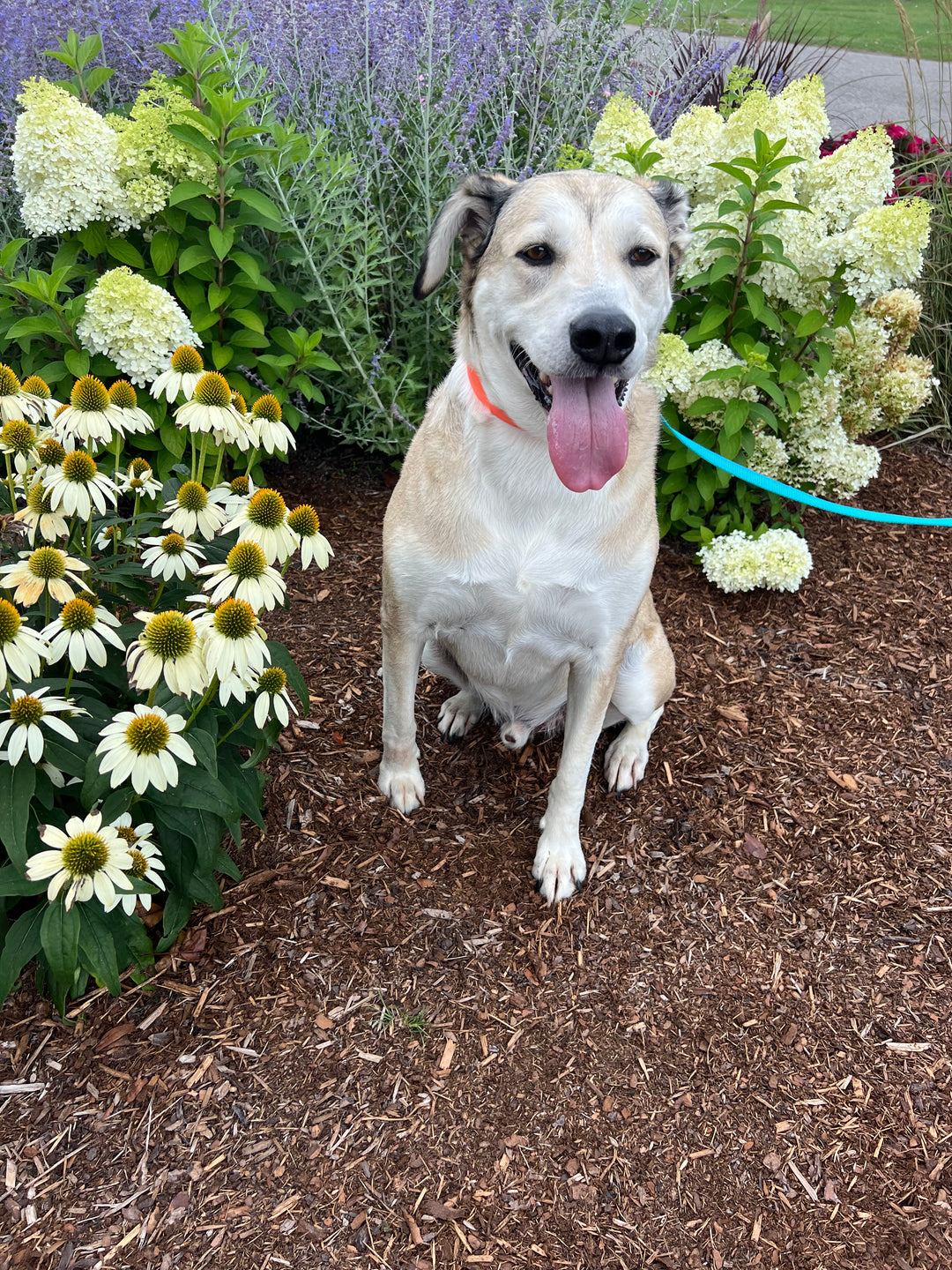 Ackley
My mummy rescued me and says I am the best boy in the whole world. Every time she asks me to do something, I do it except I will continue to bark at the mail lady and hog the bed. I am also the star of every video.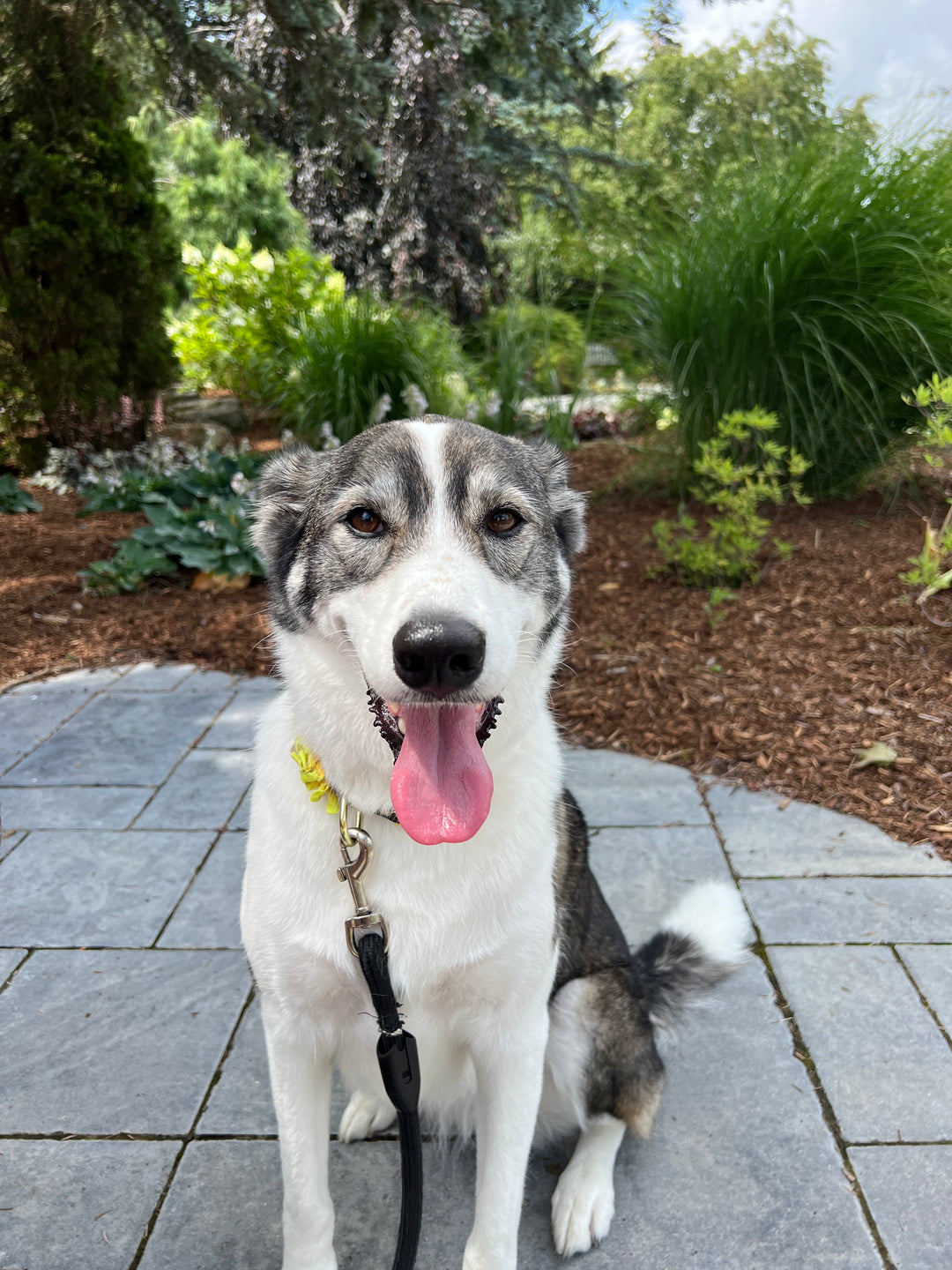 Aspen
The only thing I care about is my dad and my frisbee. Don't ask me to do anything - do it yourself. I love to eat bugs and dig in the dirt but don't you dare try to give me a bath.
Carlton
I am the King of the house. That's all you need to know.